Think of social media as your digital billboard. The internet is your highway and followers are your traffic. The difference? Social media is much more effective. We'll show you why every business needs to have a well-planned out social media strategy.
Why Social Media is Important
The barrier is gone between you and your customers. Communicate directly with your target audience to get feedback on your products and/or services. Reach new audiences and prospect for new customers. The opportunities are endless and we're here to help!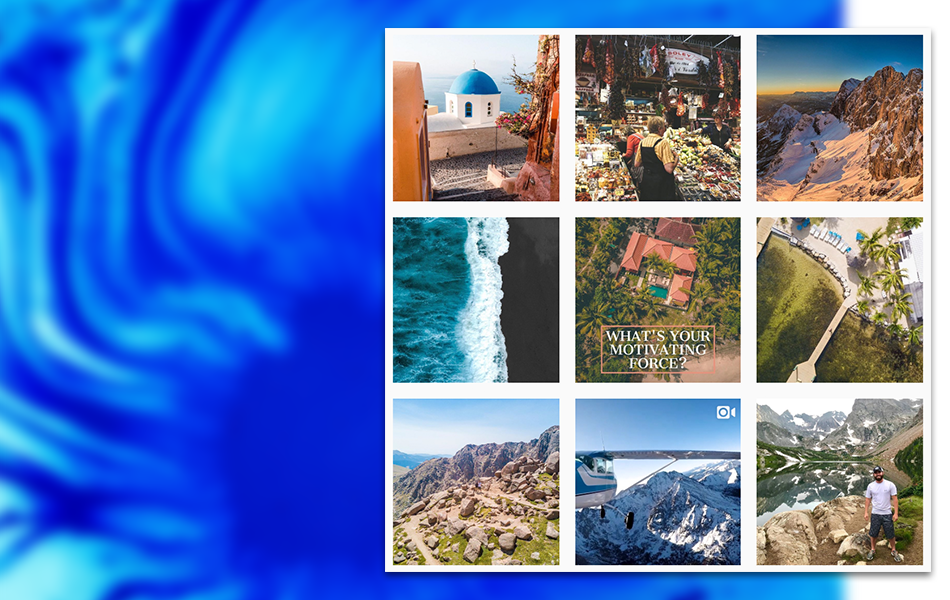 Our team will plan and implement an effective marketing strategy for your social media accounts. All content will be scheduled in advance so that you can review posts before they go out. From clever captions to popular hashtags and creative content, we have you covered!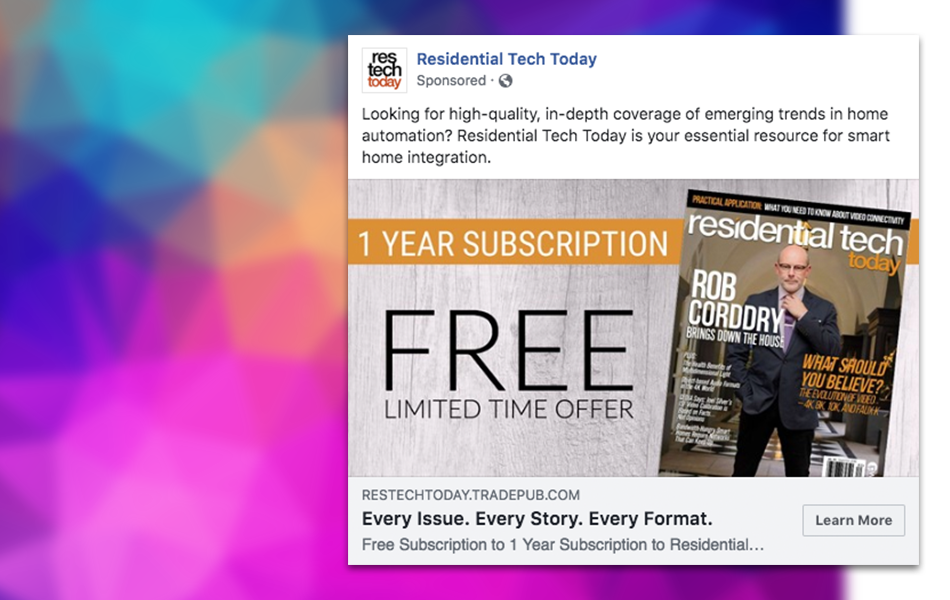 Our team will create and use a buyer's persona to carefully design and micro-target social media ads. We're dedicated to maximizing your return on investment and minimizing your cost per click.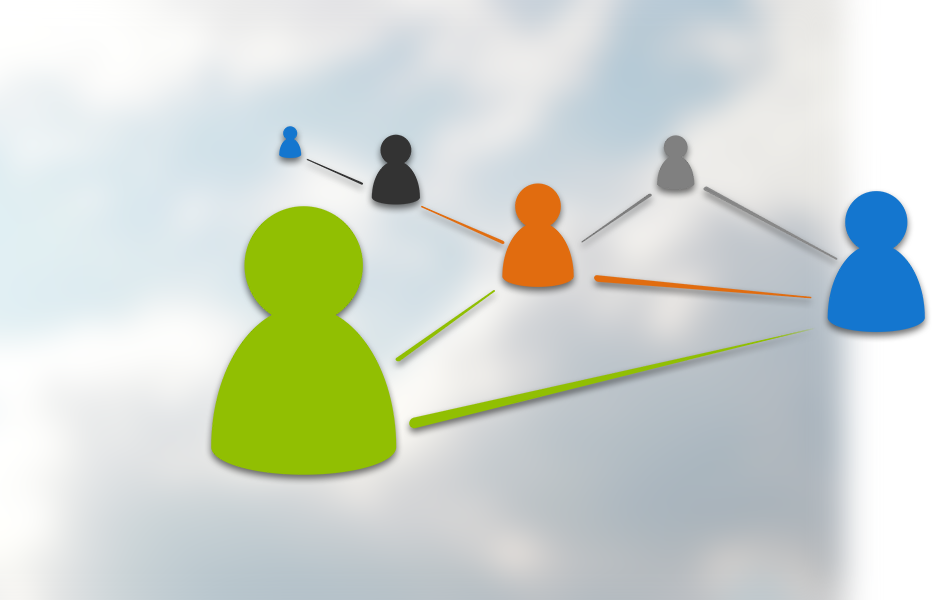 High engagement is a sign of great content. Our team will post content purposed for interactions. We'll engage with different communities to keep your brand in the loop and up to date with current trends.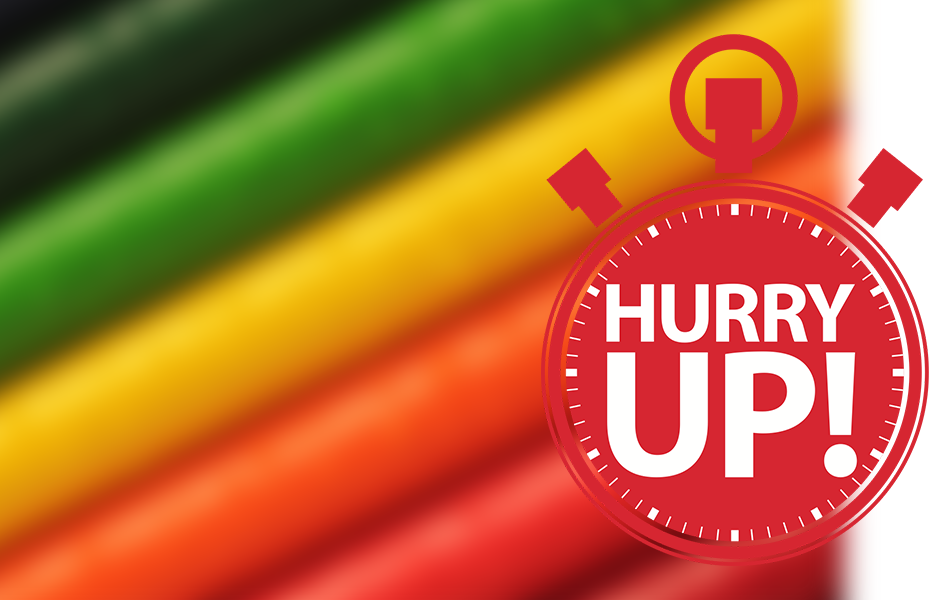 SPECIAL PROMOTIONS & GROWTH
Special promotions are side-by-side with engagement. To drive engagement, you need to ask for it. With incentives such as contests, giveaways, etc., our content team will expand your brand's reach.