Also known as your digital storefront, your business's website is the most important part of digital marketing. Without a well-made website, other marketing efforts are useless.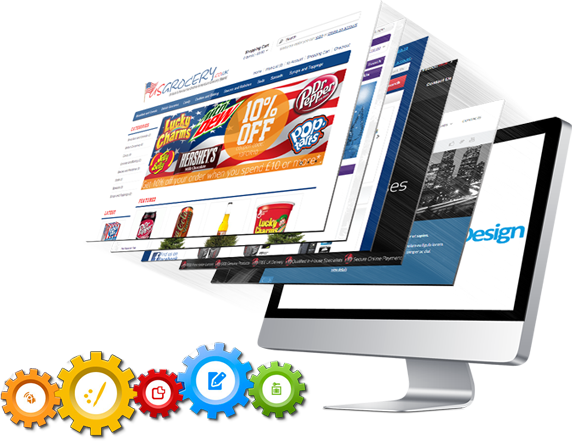 Why a Website is Important
Your website is the place where leads become converting customers. Our strategy is a fully optimized funnel, with your website being the last and most important stage of the funnel. 
Behind every ad campaign should be a highly convincing landing page. Our design team can get you there.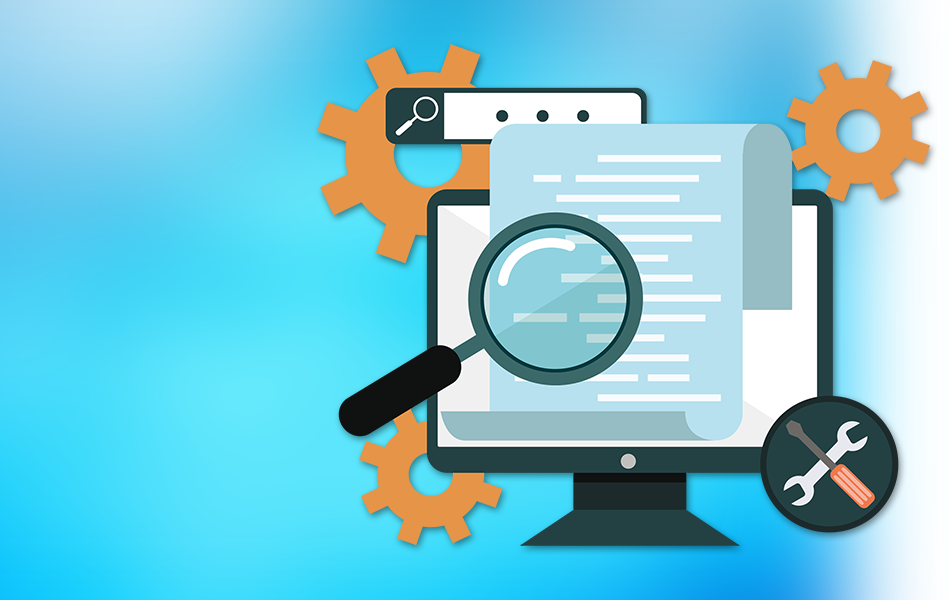 Websites aren't a "one and done" task. They consistently need to be updated with new content to keep visitors coming back. Our team of web professionals can take it from here and let you focus on what's most important.